Although here at IMS we've been helping IBM i users maintain, develop and improve their system for over 30 years, it seems many of you don't realise that we are actually an official IBM Business Partner!
The IBM Business Partner program is a way for IBM to provide their users with access to the most relevant and capable resources available. By vetting partners in a thorough application screening process, IBM can ensure the development, support and maintenance of the system is carried out by qualified professionals.
What does this mean for you?
1. Preferential Pricing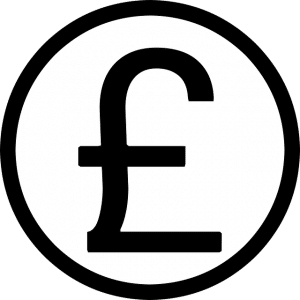 If you choose IMS as your supplier of choice for your IBM hardware, you can benefit from preferential pricing through official IBM distributors. With the renowned longevity of IBM i technology, this makes the total cost of ownership more cost-effective than ever.
2. Latest Knowledge
As an IBM partner, the IMS team have access to resources and training on the latest products and services offered by IBM. With their finger firmly on the pulse, the IMS team are ready and equipped to handle your system with a plethora of tools to meet the varying demands of your business.
3. A Network of Experts
As IBM Business Partners we have access to a variety of different providers, allowing us to collaborate with other partners to deliver the most beneficial solution for your organisation.
For more information about how to maximise the potential of your
IBM i system with an approved IBM Business Partner, contact the IMS team today.