Marie Curie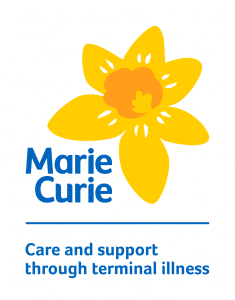 IMS are very proud to announce that we have selected the UK's leading end-of-life charity Marie Curie as our Charity of the Year, to raise money to provide frontline nursing, hospice care and additional support to terminally ill patients and their families.
Why Marie Curie?
Marie Curie have been providing support services to the terminally ill since the 1950's, with the first Marie Curie Home for cancer patients opening in Fife in 1952. Since then, the charity has expanded its services to include research and nursing facilities, a helpline, and increasing their network to now supporting over 40,000 terminally ill patients each year.
With 1 in 2 of us likely to be diagnosed with some form of cancer in our lifetime, unfortunately the requirement for Marie Curie's services is greater than ever, and we hope to do all we can to support the amazing work they do.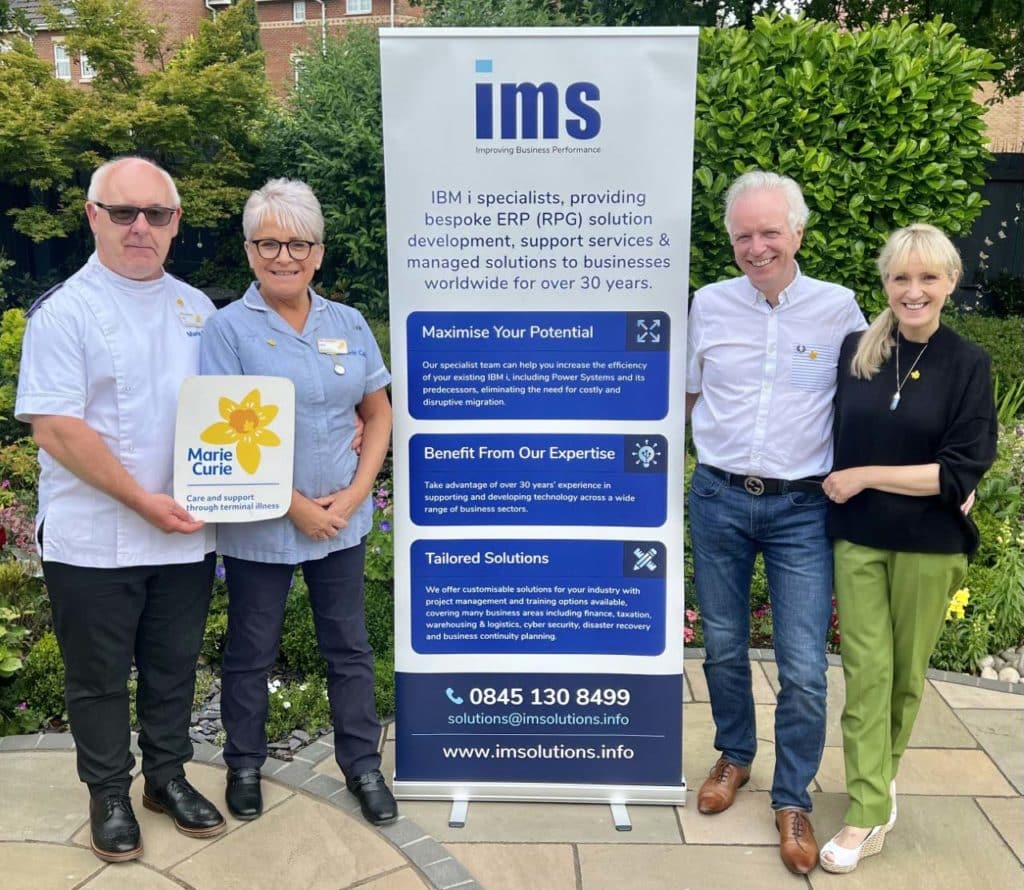 Left to right: John Kane and Claire Tunnicliffe, Marie Curie Nursing Team, Simon Sherwood & Michelle Sherwood, IMS
How it Works
While the IMS team are based in different locations in Europe, the logistics of organising team fundraising events were almost impossible. So, in true IMS fashion, we found a workable solution that not only lets us help this worthy cause but allows you to get involved in our fundraising too!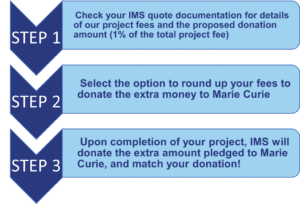 You can view donations and keep up to date with our total by visiting our JustGiving Fundraising page.
We'd like to take this opportunity to thank you all in advance for helping us support such an amazing charity.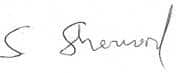 Simon Sherwood
IMS Managing Director
Marie Curie is a registered charity (Registration No. 207994 in England & Wales, SC038731 in Scotland)
Integrated Management Solutions (Global) Ltd are IBM i specialists, providing bespoke ERP solution development, support services & RPG development solutions to businesses for over 30 years.
With experience in both commercial and the public sector, they enable their clients to maximise the potential of their IBM i system, developing fully customisable solutions to help increase the efficiency, productivity and sustainability of the organisation.