There is no question that reliability and versatility are synonymous with the IBM iSeries. The organisations running on the system can testify to the ever-increasing durability pf the technology since its origins over 40 years ago. However this raises the important (and very common) question – if it really is so dependable, why would you ever need to outsource support and development?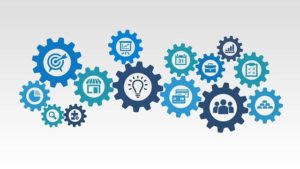 Knowledge is Power
Well, the first issue that needs to be addressed is the emerging skills gap. With IBM last year pledging to expand their training programmes to skill 30 million people worldwide by 2030, you may think that the problem is in hand, but will new talent in the industry prove a substitute for the decades of experience gained by external support and development providers?
Many Hands Make Light Work
As a business, you will have limited resources, with limited expertise. Outsourcing to specialists not only expand the amount of knowledge and experience available to you, but the cost of outsourcing may be significantly lower than hiring the additional resources internally. As a result, you can increase the proficiency of your technical department without breaking the HR budget.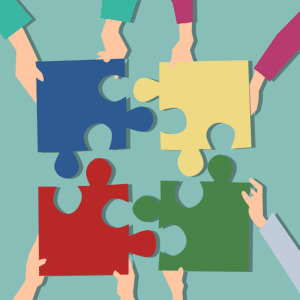 Maximising Potential
External support and development services can not only offer reactive solutions to issues as they arise, but the wealth of experience they have accumulated enables them to take a proactive approach, helping you to identify opportunities to maximise the potential of your system to enable you to work smarter for greater efficiency.
Maturate, Don't Migrate
The IBMi, despite its reputation for resilience and reliability, is considered by some to be a legacy system, linking back to the origins of the technology in the 1980s. Coupled with the emerging skills gap, businesses may consider migration as an alternative. However, this option does not only come with huge cost implications but can also cause potentially costly operational disruptions. If the ability to make the most of your system is readily available, offering cost-effective solutions which can be tailored to your business and industry, why would you opt for anything else?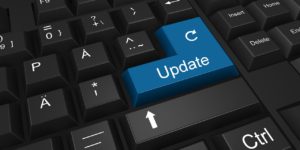 Final Thoughts
The struggle for businesses to manage their system is greater than ever. With an ageing generation of skilled IBM analysts and developers, businesses must consider the benefits of outsourcing as a viable option that offers not only financial benefits, but also increased expertise. You may even find the fresh perspective can identify opportunities to streamline the business further. There's only one way to find out…
IMS provides support and solutions for IBM AS400/iSeries/Power Systems. Their expert team have helped businesses maximise the potential of their IBM system for over 30 years, including disaster recovery, business continuity, finance solutions, and bespoke solutions tailored to each sector.
Contact the IMS team today on 0845 130 8499 to discuss how we can help maximise the potential of your IBM system.